Discover a world of happiness, built on a concept to stimulate the four hormones responsible for producing happiness inside our brains. Here's a stimulation inside our brains on how these four wonders work;
is the rewarding chemical that's released once you do something you want or savoured for too long.
is that magical hormone released upon physical interaction and loving moments.
is the praising hormone that's released upon self-loving activities and exposure to nature.
are the most powerful natural painkiller ever found, it's what pushes us beyond our limits.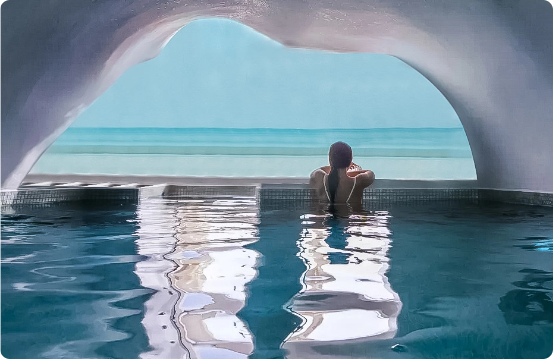 The Happiness Allurement
Under clear skies will not only be your favorite spot but also where your body and soul will flourish, as soon as you step into our enchanting cave pool holding hands with your partner. Saturate your affection and warm feelings as we prepare you for a fully set zone on top of any noise, and feel your Oxytocin levels reaching sky limits.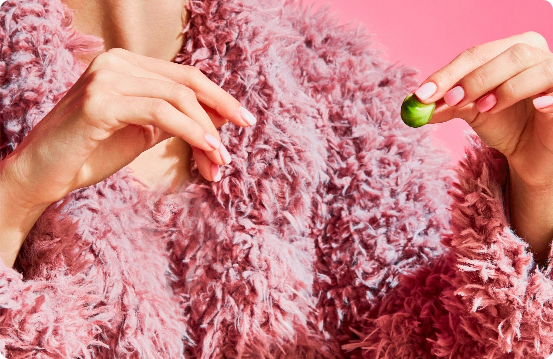 Taste Infused with Luxury
For that beloved mommy, dropping your duties behind is what we find our joy at. We took away your food hassle and infused your journey with exceptional culinary delight, as we gift you All inclusive service for the very first time in Sahel. Spoil yourself with exceptional service saturated with richie Dopamine levels.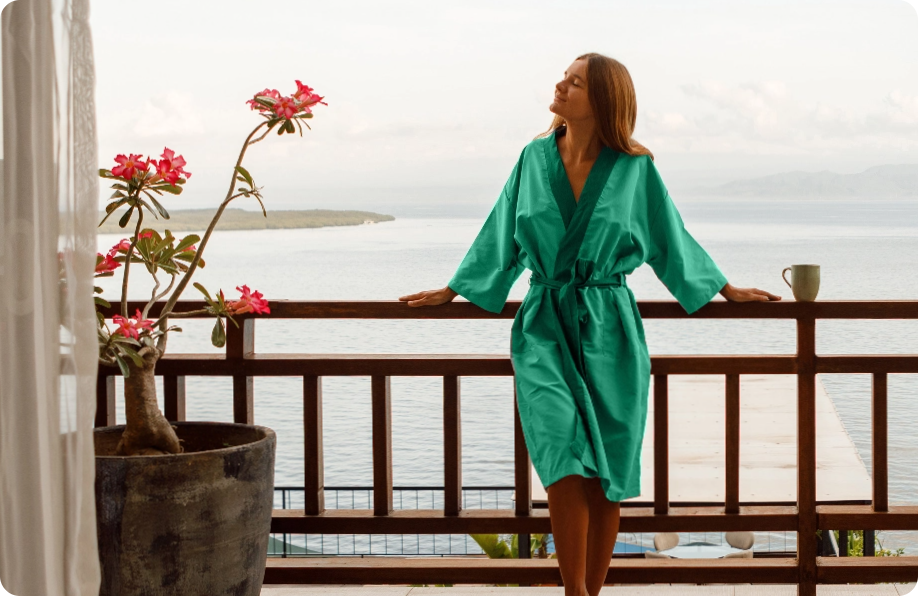 Luxury at its Best
For those who love selecting the best, have the complete experience of lavishness in a fine hotel among the casual Sahel vibes and stay singular. Where the feeling of privilege is indescribable among 300 seafront units serviced by the excellence of Voco. Enriching your Dopamine levels to the ultimate euphoria.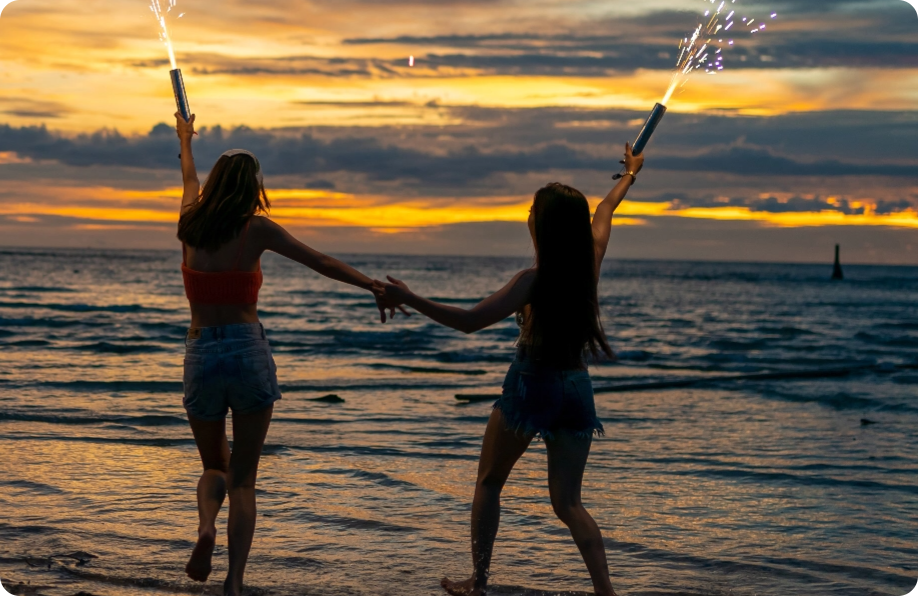 The Spark of Every New Year
How about having a new story to live in every new season, where you always wait impatiently to discover what we have for you this summer, leveling up from one game to another! An entire zone to be your summer adventure where you indulge in a brand new world of activities.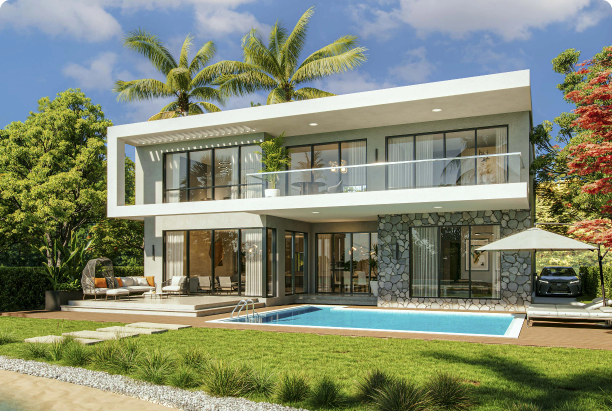 AREAS: 229M TO 236M
STARTING PRICE 17,200,000 EGP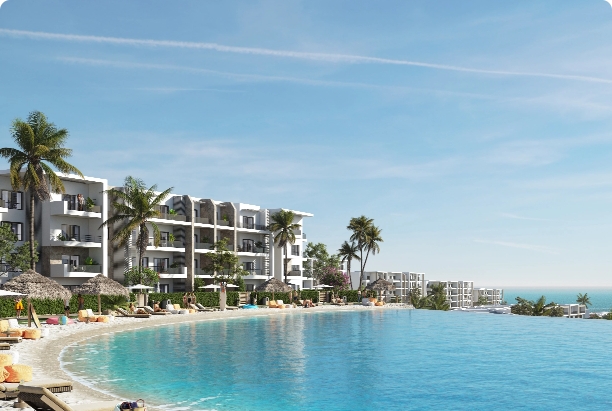 AREAS: 70M TO 140M
STARTING PRICE 4,250,000 EGP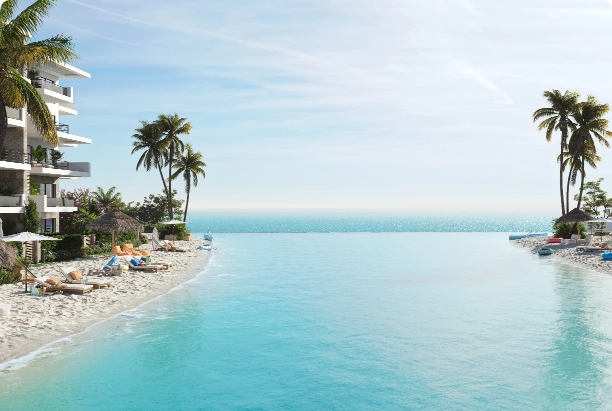 AREAS: 70M TO 164M
STARTING PRICE 17,200,000 EGP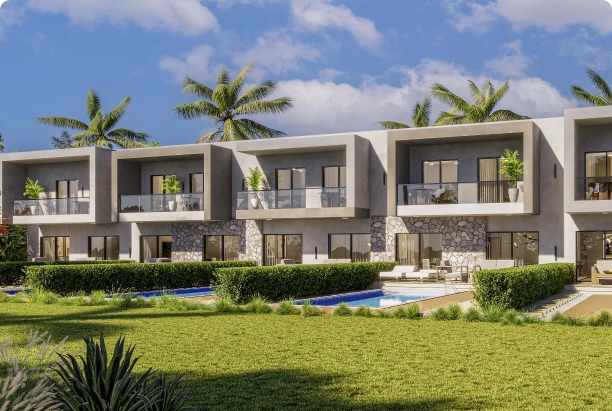 AREAS: 184M
STARTING PRICE 12,100,000 EGP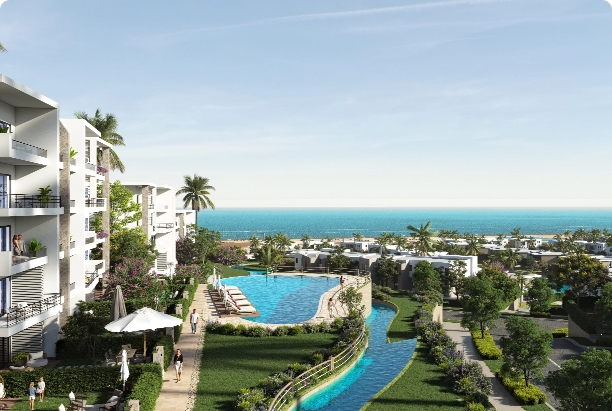 AREAS: 88M
STARTING PRICE 4,400,000 EGP
The 17th Kms Al-Dabaa
14 Kms away From Al-Akamein airport
3 mins from Cairo Dabaa Exit